Welcome to Maxwell Wildlife Refuge
The Friends of Maxwell, a private non-profit foundation organization and a separate entity working with the KDWP to improve, develop and promote Maxwell Wildlife Refuge.
Our Mission Statement:
To promote prairie stewardship by providing interpretive and educational opportunities that emphasize the Kansas Prairies natural, cultural and historic resources…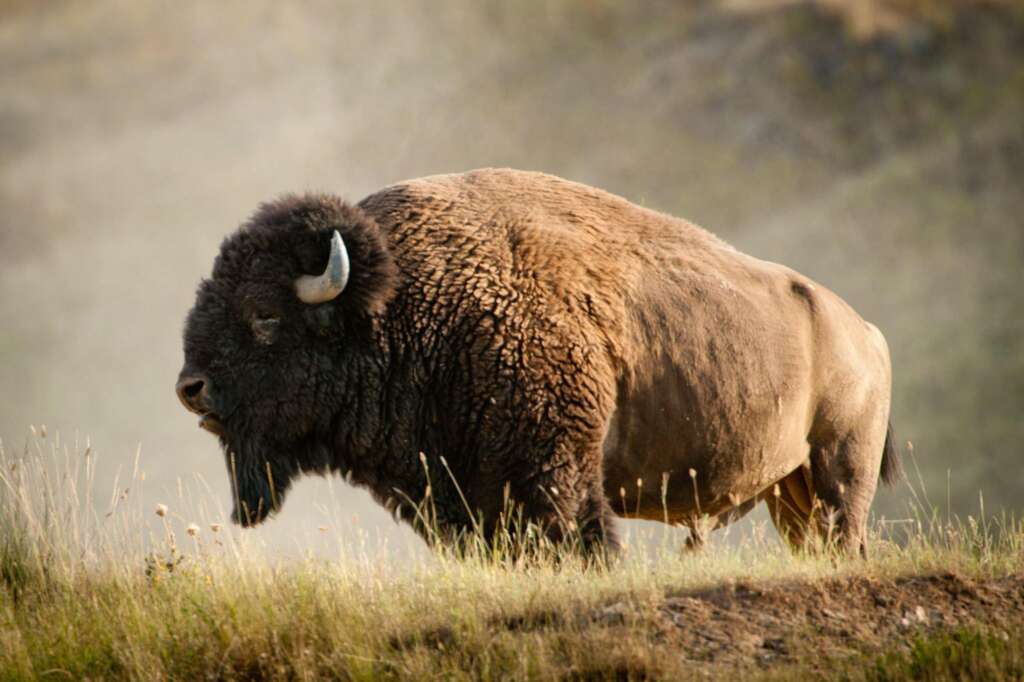 I former worked there maxwell for 1 year. I love there
Baby Bison! It was beautiful and worth drive.
Incredible stewards of the Bison and Elk...
William Baldwin
2023-05-22
Great experience. Did the baby bison tour.
Danny Swafford
2023-05-15
Enjoyed the 45 minute tour. Saw several bison, 2 elk at a great distance. Elk more visible during winter.
our favorite part of our road trip! loved seeing the bison up close!
SO AMAZING!! Thank you so much for bringing us on such a beautiful and informative tour of your herd. We couldn't believe how closely we got to observe the bison. I have so many great pictures of them and seeing the red dogs was the cherry on top.
Maxwell Wildlife Refuge Highlights
OWLS AT MAXWELL A Barred Owl (a.k.a. hoot owl) has been spotted several times near the FOM Tour Center. Although…
SPRINGTIME ON THE PRAIRIE The Babies and Wildflowers are coming! As we get into the spring months, we will see…