Mountain Man Fall Rendezvous
September 22
@
9:00 am
–
September 24
@
4:00 pm
Mountain Man Fall Rendezvous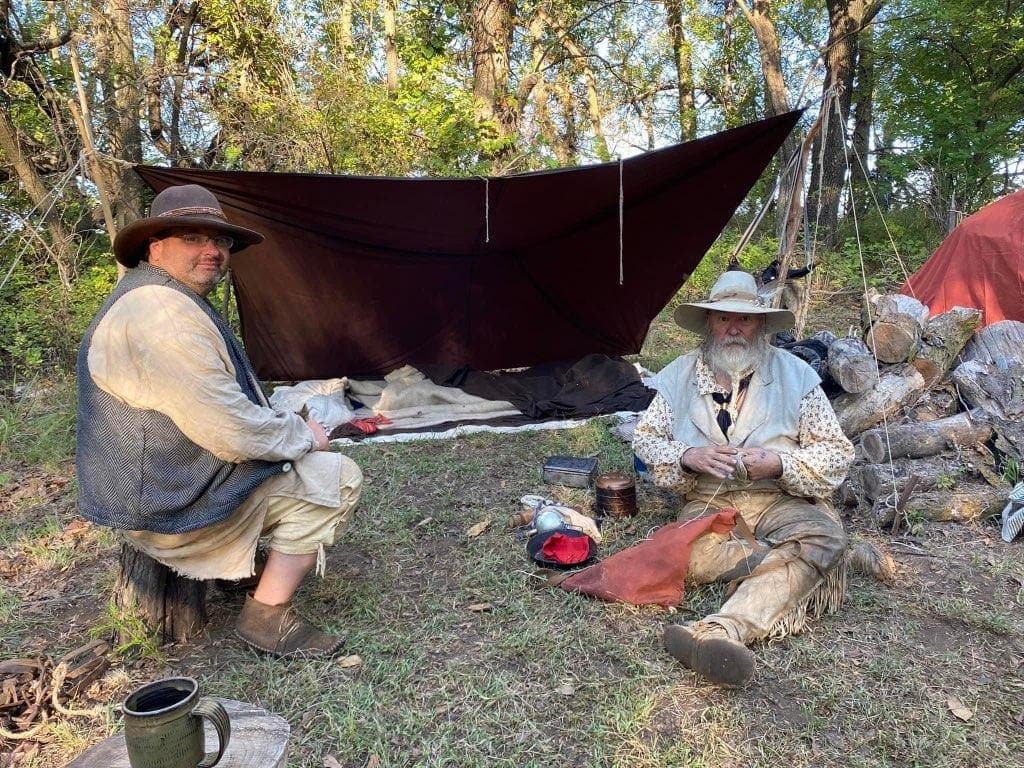 A 3-day event featuring 1800's re-enactment with Mountain Men, trappers, traders and flintknappers demonstrations located on the grounds of our visitors/tour center. Experience life as it was on the Kansas prairies. Black powder shooting, knife and hawk throws and archery each day.

Enjoy Bison tours provided by The Friends of Maxwell each hour on the hour starting at 10:00 am with the last tram leaving at 1 p.m. Individual prices are $15 -Adults and $7.50 children. Bluegrass music Saturday at 10 am and 1 p.m. with Mix Gravel Band and then 1 pm to 3 p.m. is Haymakers Band. Concessions on site provided by Tammy's Country Catering.
We will have a benefit auction of Elk sheds and other donated items on Saturday at 3 pm. Proceeds will go for The Friends of Maxwell a non-profit organization that provides the tours and events for the refuge. Gates open each day at 9:30 am with FREE gate entry.
Confirm Your Ticket and Pay Upon Arrival!
Maxwell Wildlife Refuge
(620) 628 4455